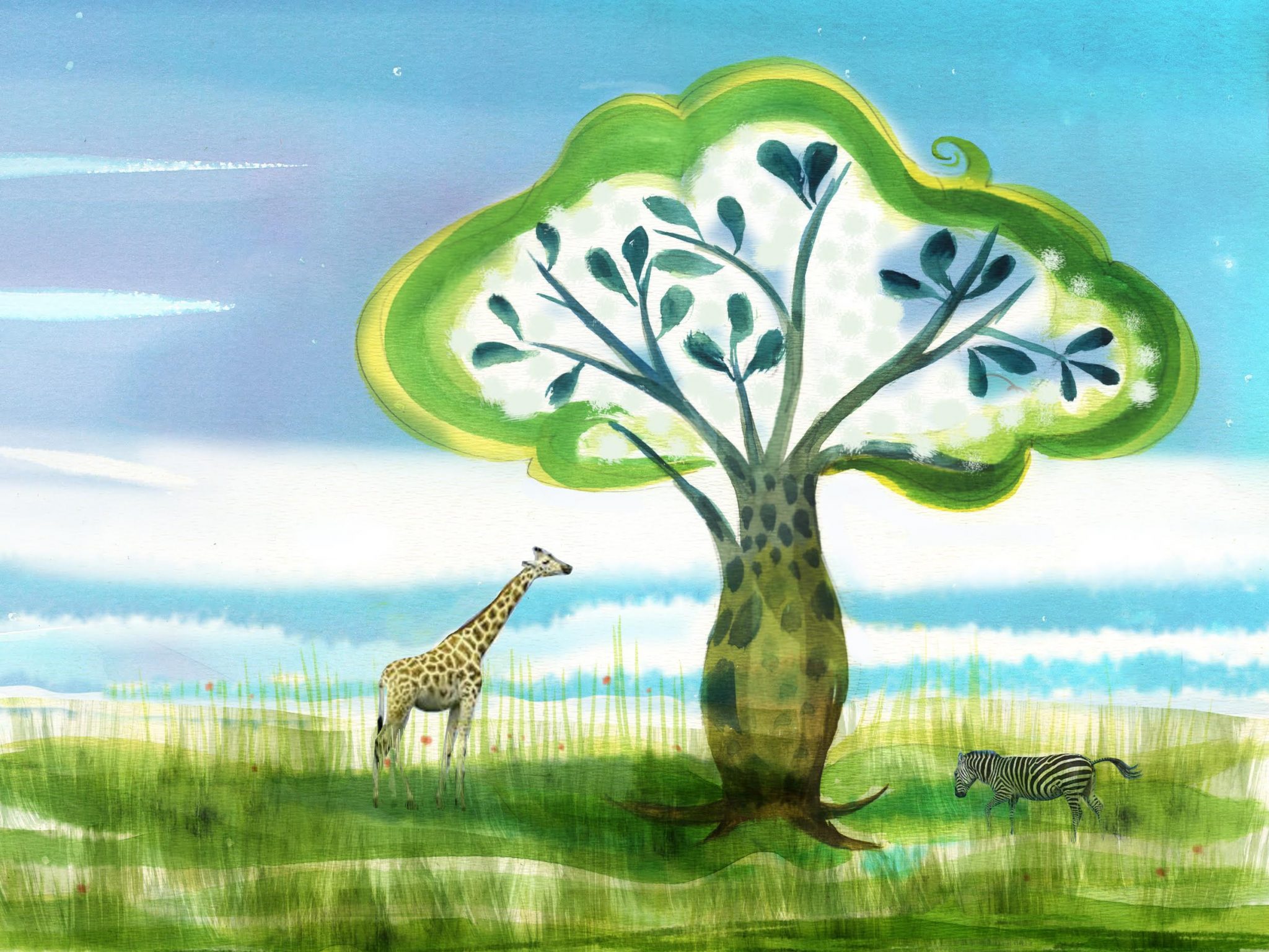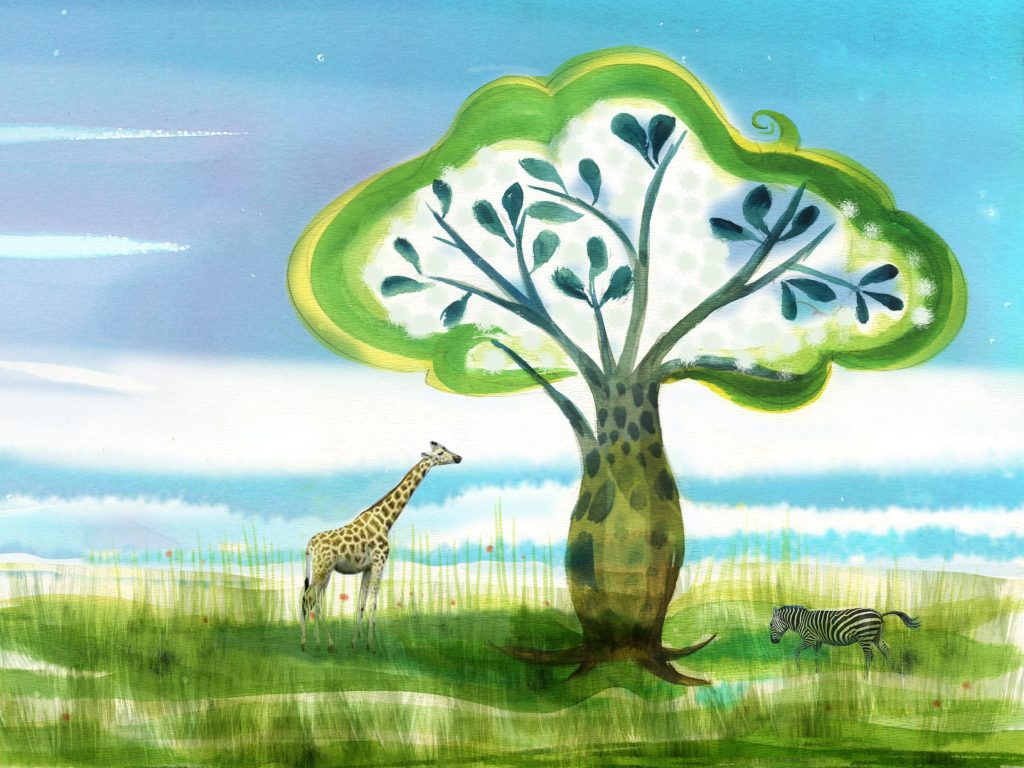 Let us share our story with you
Once upon a time, a little Véronique who believed in fairies and witches, dreamed while looking up at the moon, while listening to the gentle murmur of streams as they flowed.
As time went by, her reverie morphed into a real talent. Through images, Véronique breathed life into secret worlds, gave nature a voice, and played with the inverted reflections of dreams and realities.
It is the journey of thousands of sleepy pictures, scattered among her cameras and computer folders. Images of everything and nothing, glimpses of her travels, colors of the rainbow, thin tracks to follow, sharing her looks and glances at the world.
The story is about Véronique's desire to blend three creative universes ; language, images, and writing.
Her photographs became the cornerstone of an accompaniment, transmission and transformation project.
This is the story of the birth of the "Les Filles du Baobab" project and its photolanguage, the Baobab Cards.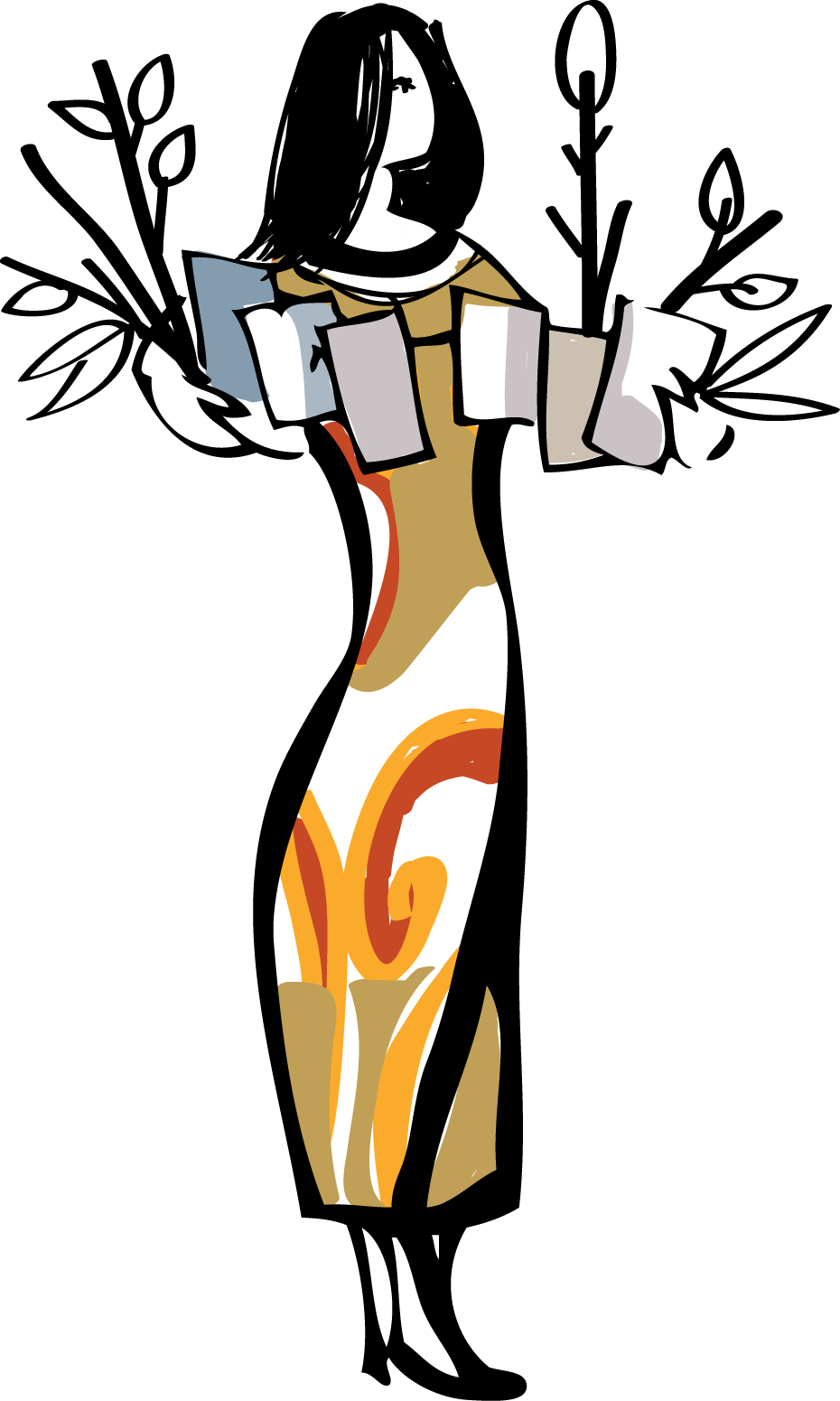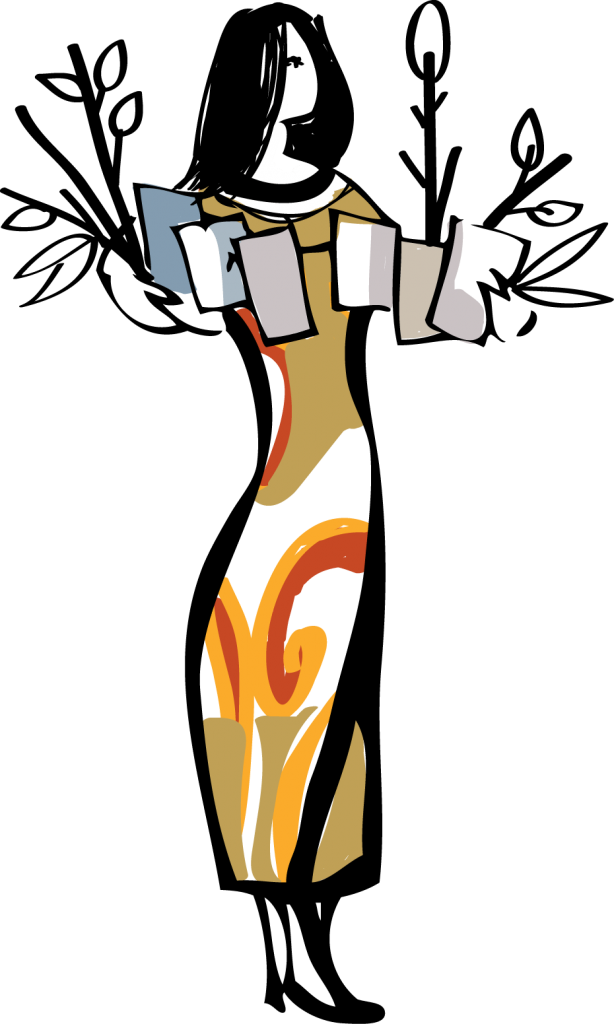 It is the will to offer the world the creative power of the "feminine", carrying values of welcome, listening, creativity and fecundity.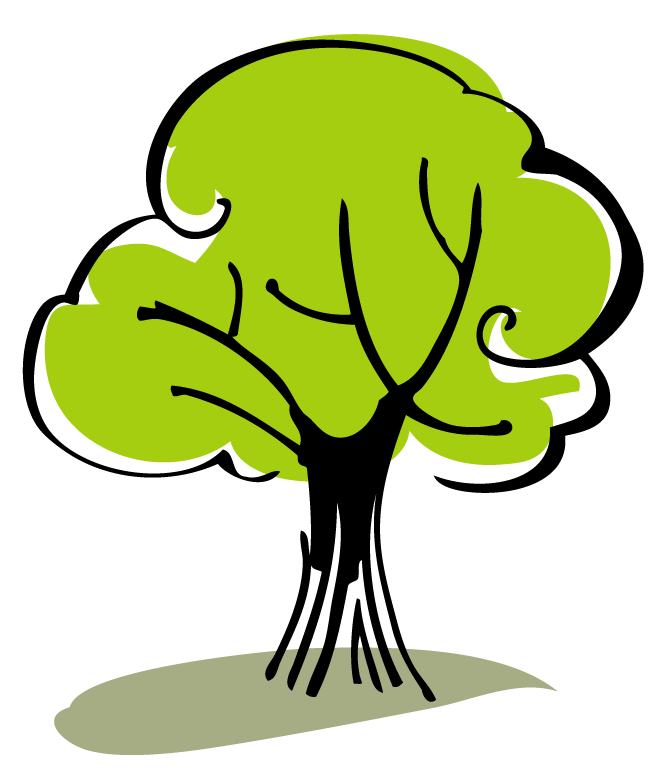 Since the beginning of time, Baobabs, trees full of magic, have listened peacefully to mankind's stories. With more than 250 species peppered around the world, Baobabs are living symbols of diversity.
Our website uses cookies to ensure you have the best surfing experience possible.
Photolanguage series, texts and photos by Véronique Schermant
All rights reserved for all countries. Registered with SCAM n° M008652 (Belgium)
More ...