Narrative Practitioner – Instructor – Certified Professional Coach
Applying different approaches which, together, explore the multi-faceted aspects of human relations, I guide businesses, organizations and people through the complexities and new challenges of a constantly changing world.
As a fervent student of social communication, I have been designing and running tailor-made training courses for more than 25 years.
The essence of my involvement is focused on the value systems at the core of individuals, organizations, and businesses.
In 2015, I founded "Les Filles du Baobab" and their photolanguage boxsets, the "Baobab Cards", tailored to relationships professionals and all explorers of new inner paths.
In 2019, I co-founded "La Fabrique Narrative" (The Narrative Workshop) the first setting in Brussels where Narrative Practices is passed on. This has been dreamed up by three professionals, passionate about this poetic and powerful approach.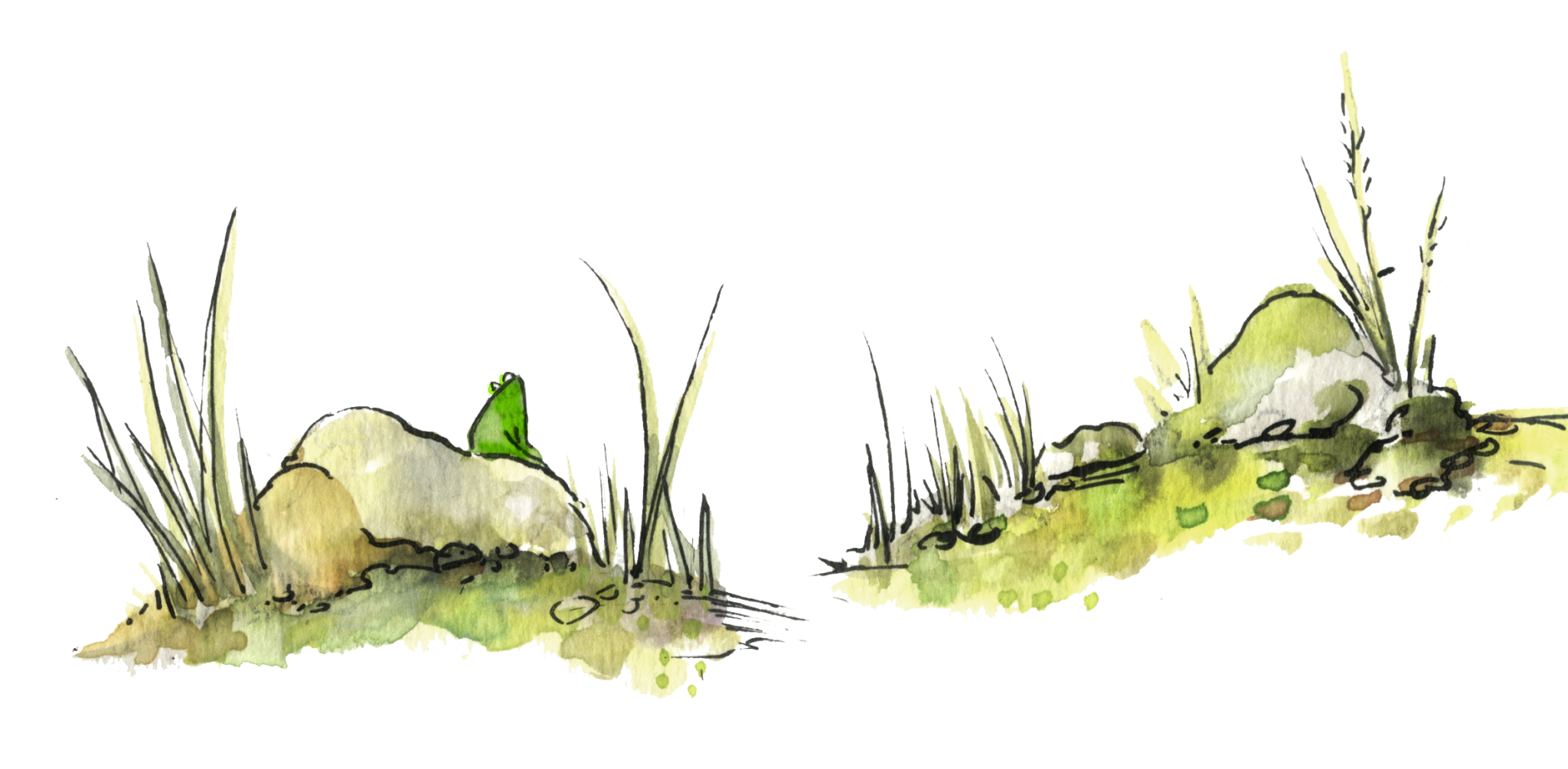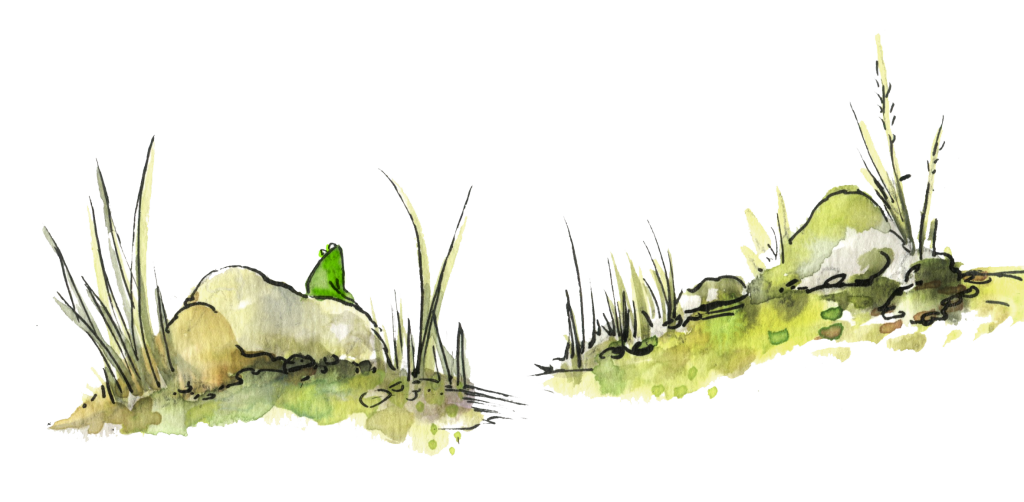 In parallel with this continuing education, I undertook a personal introspective process combining mental, emotional and physical approaches.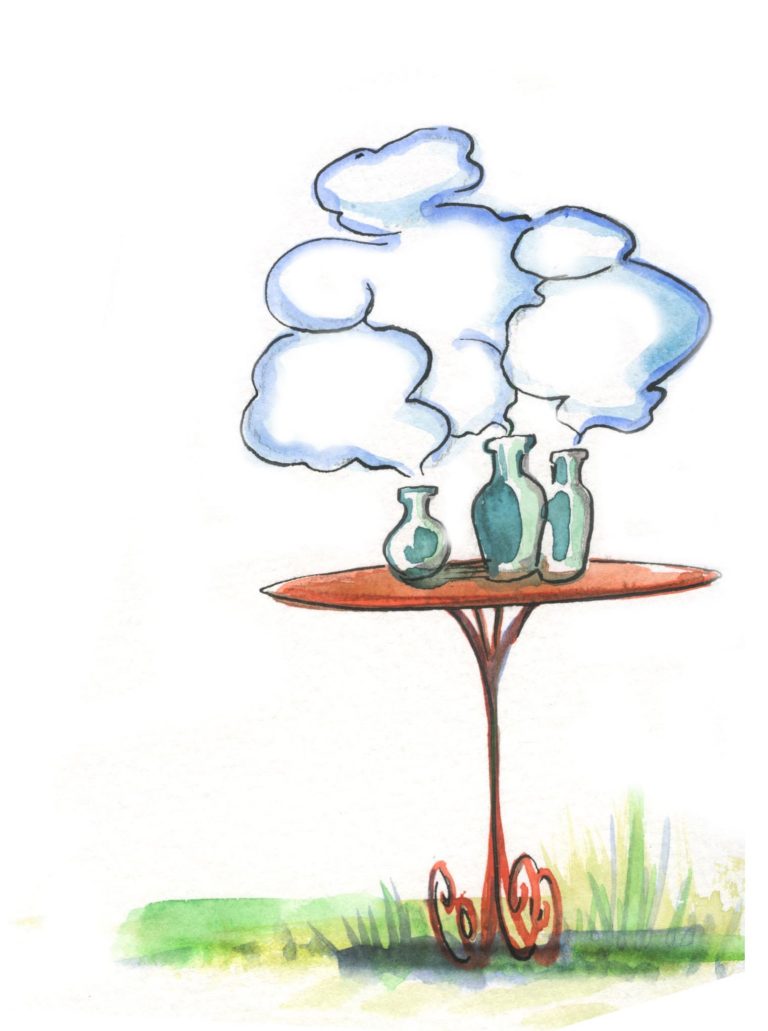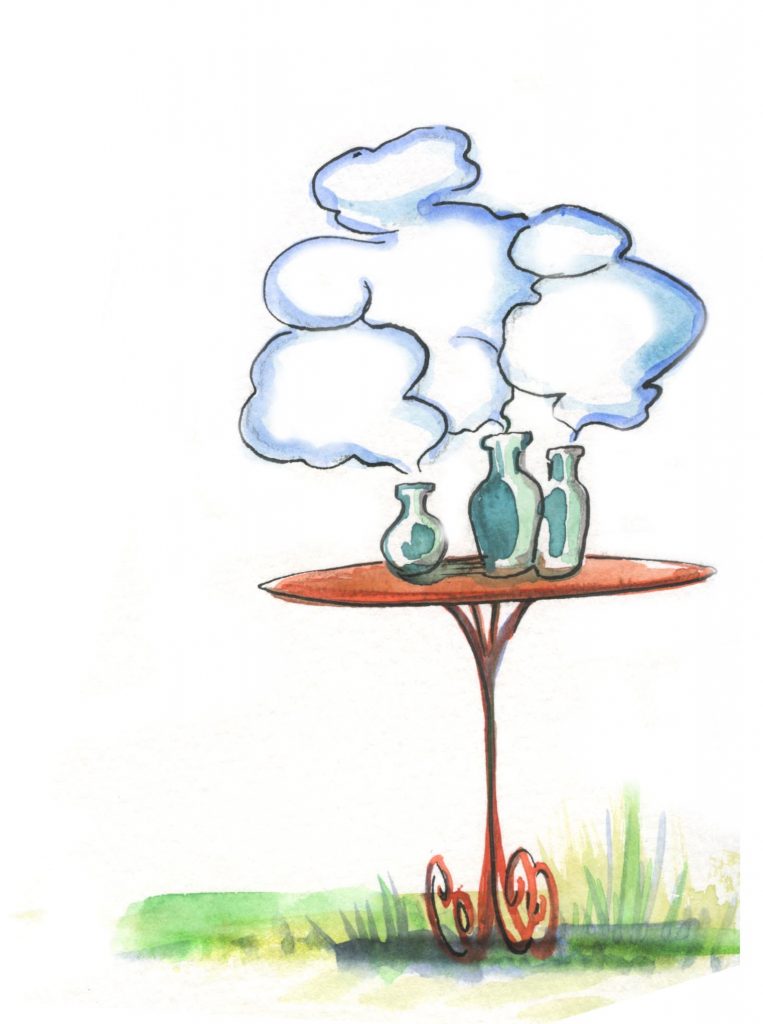 there is my photographic universe